Since her earliest childhood, Malika Smith has been doodling with passion…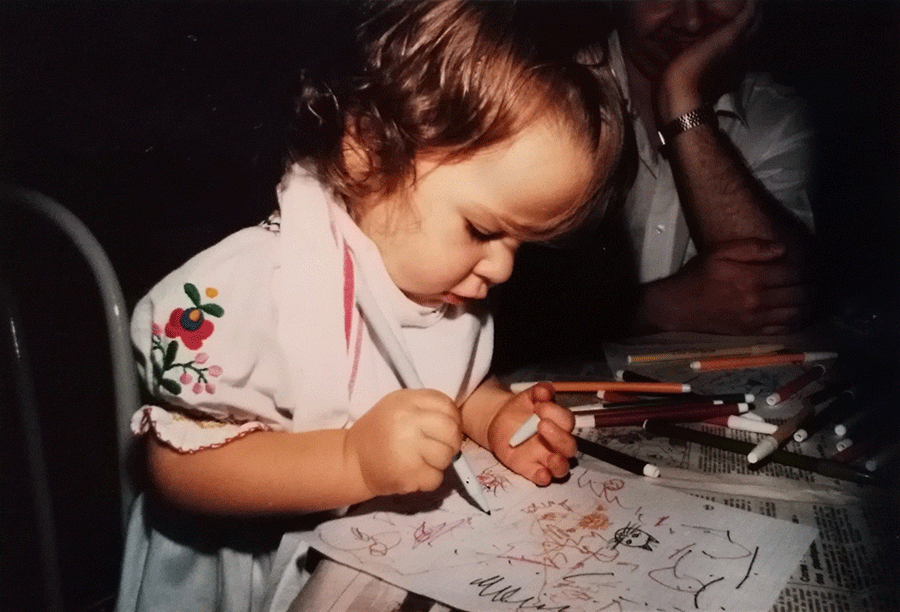 …and concentration!
Everything is used up: paper, walls, carpet, little brother, herself…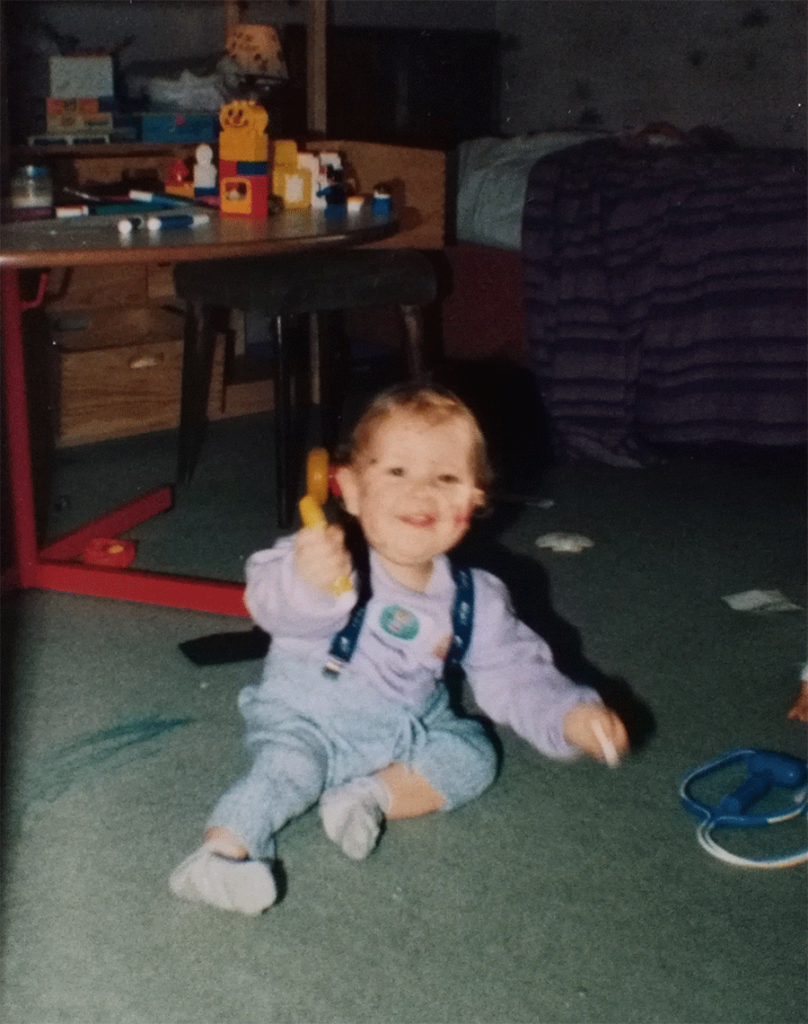 Sorry for your face bro, the creative impulse, hope you understand …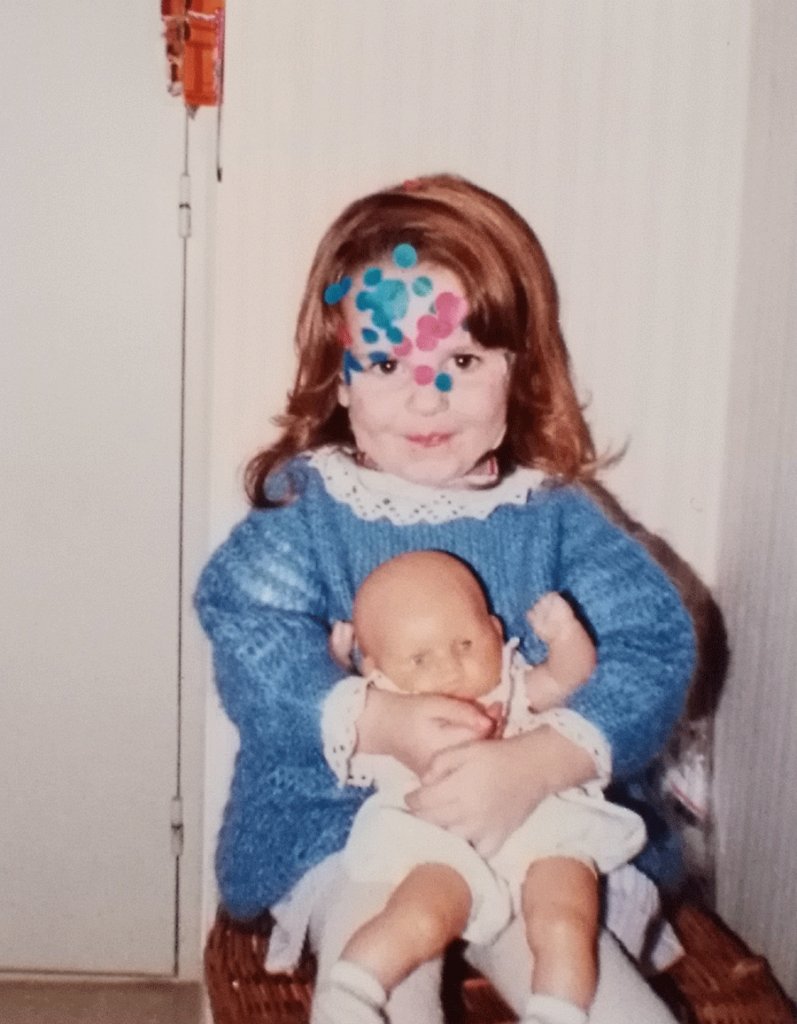 "Freed Pointillism"
– Coloured sticker dots on face –
Malika smith
1987
Her artistic vision of the world is often er … avant-garde (brmmhh)…, Malika comes up against several points of view, particularly with her family when she decides to personalise her dad's favourite comic books herself, by applying lipstick to all female characters. Drama forever engraved in her memory …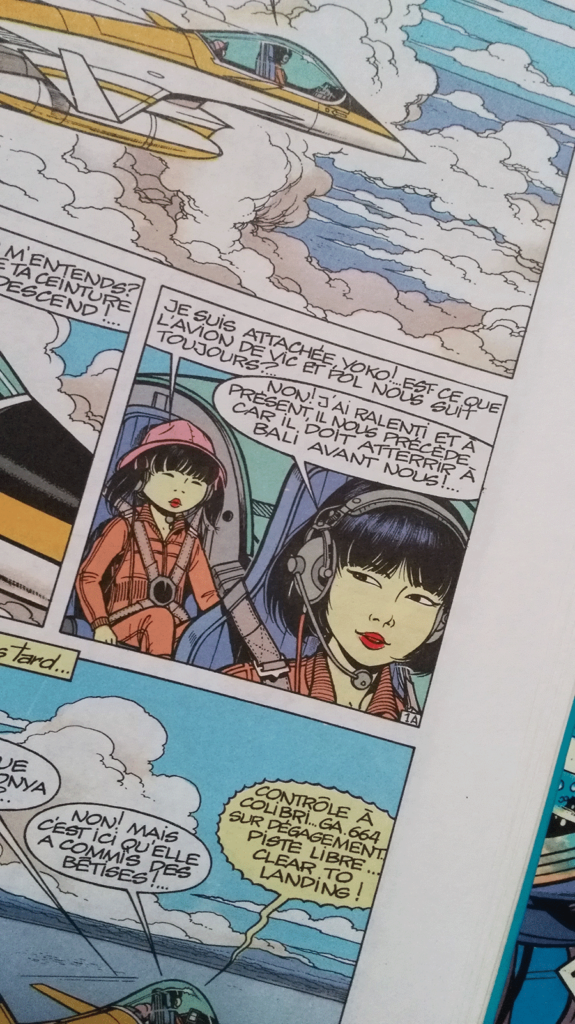 Roger Leloup, Yoko, please do accept my sincere apologies …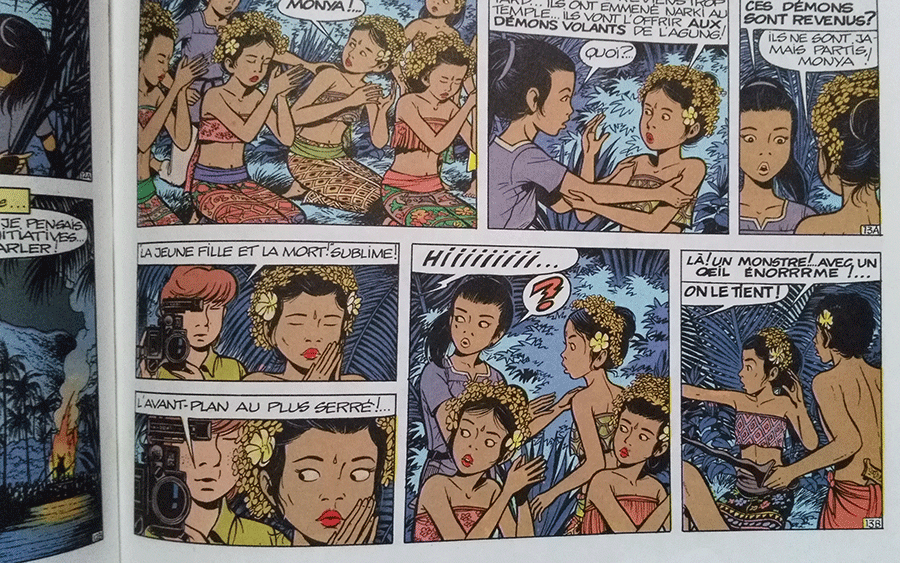 Humiliated and misunderstood, Malika then made a big decision: to only rely on herself.
Thus, was born this blog, in the same concern to share drawings, stories and personal points of view.
Feel free to express yourself in the comments to share your feedback.
Happy reading! 🙂
Malika Smith