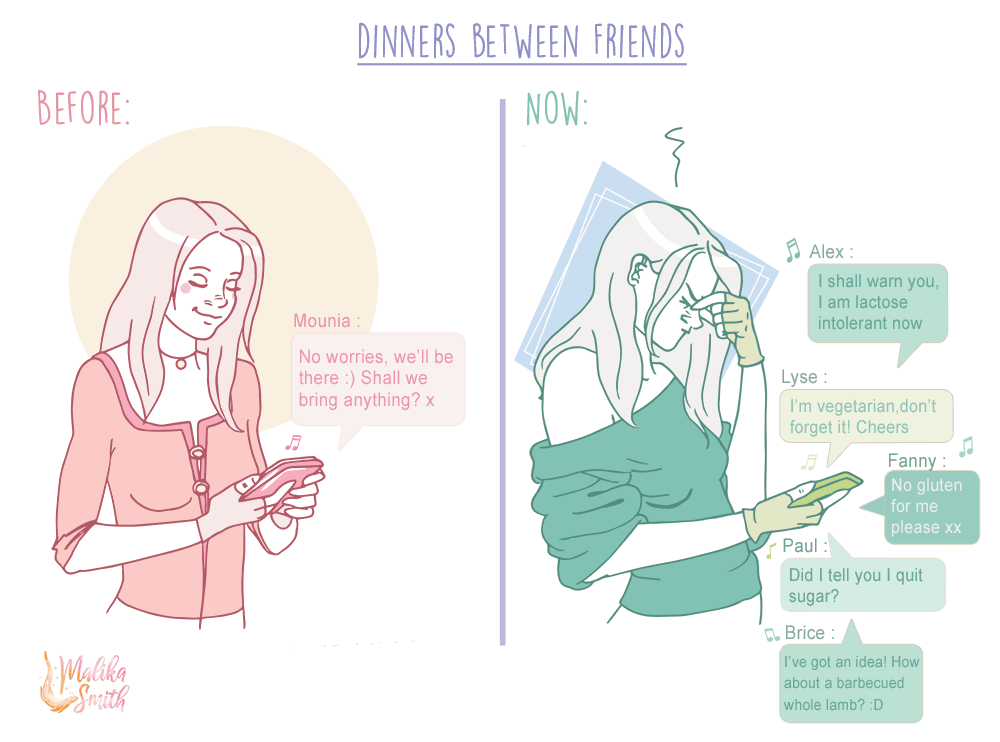 Do you have the same issue?
If you know THE recipe that pleases everyone, feel free to share it please! It would help a lot!
On a different note, I am super happy to inform you of the release of my new logo that you will now find on my drawings: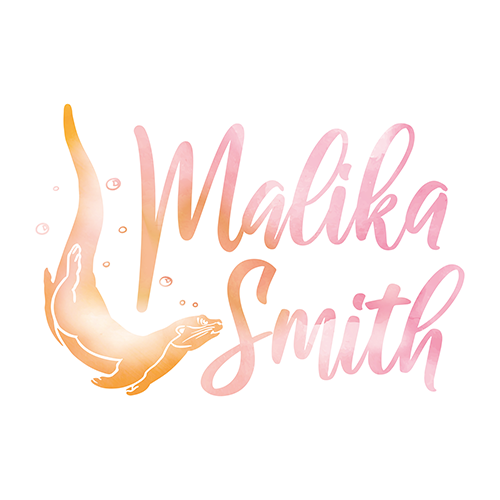 We created it with the amazing graphic designer Cindy Guibouin of Vision Design.
We worked hard for many days to get this beautiful result. I hope you will like it as much as we do!
If you need customed graphics for your logos / business cards / flyers or other, do not hesitate to contact her! She will be happy to accompany you throughout your project.
Enjoy your meal my friends! With or without any gluten 😉
Malika Smith