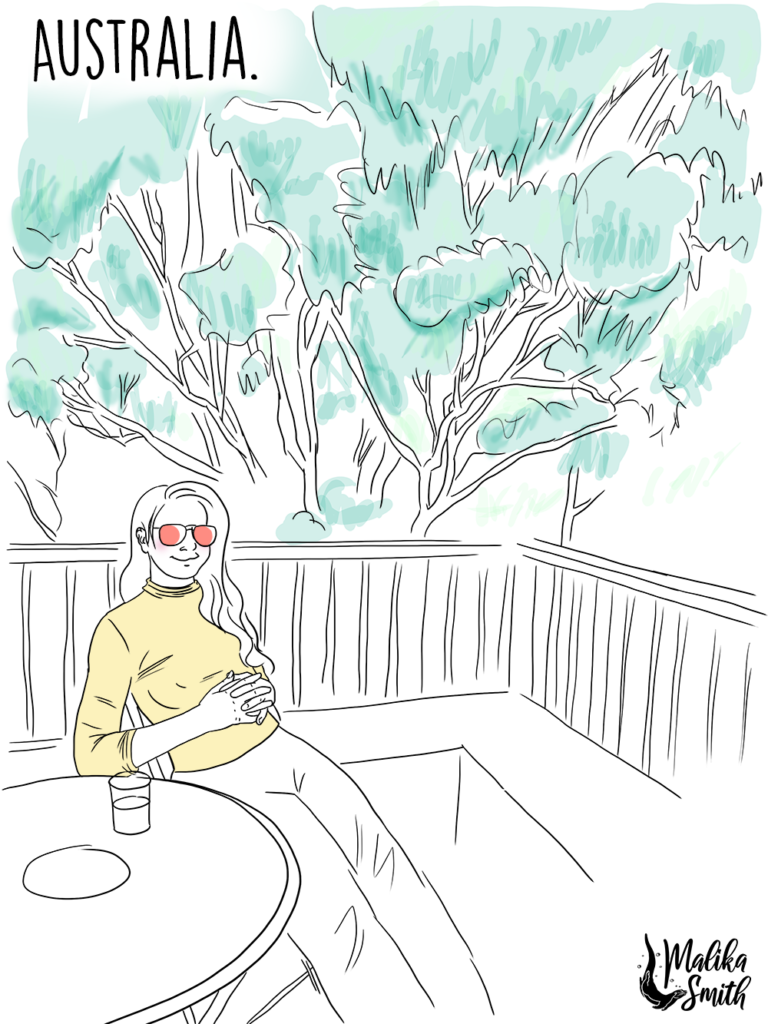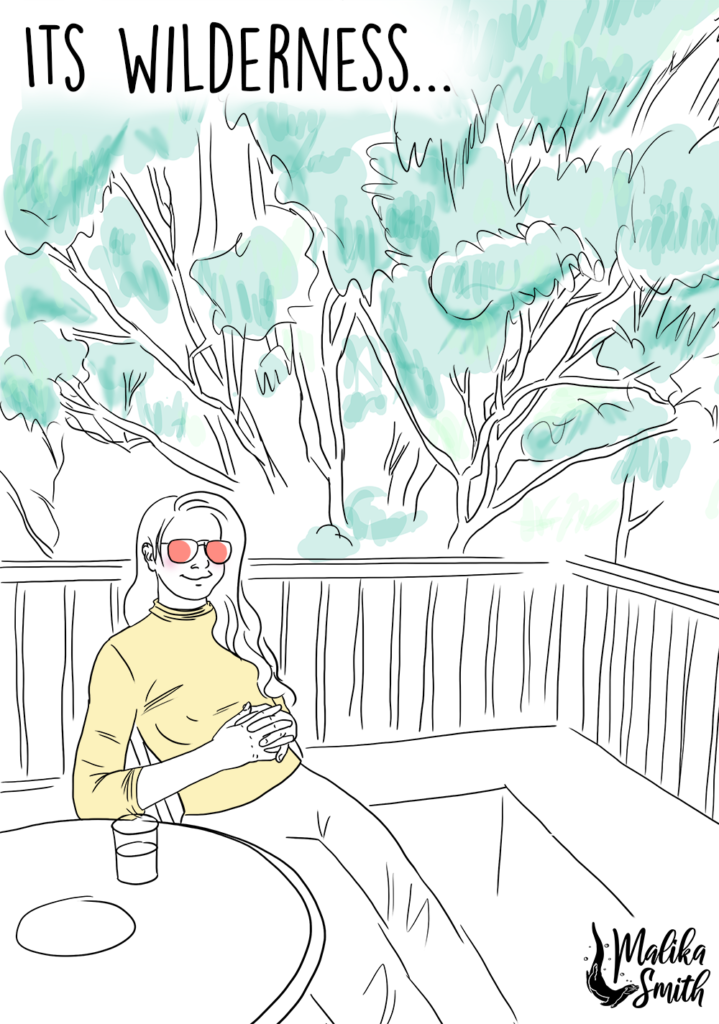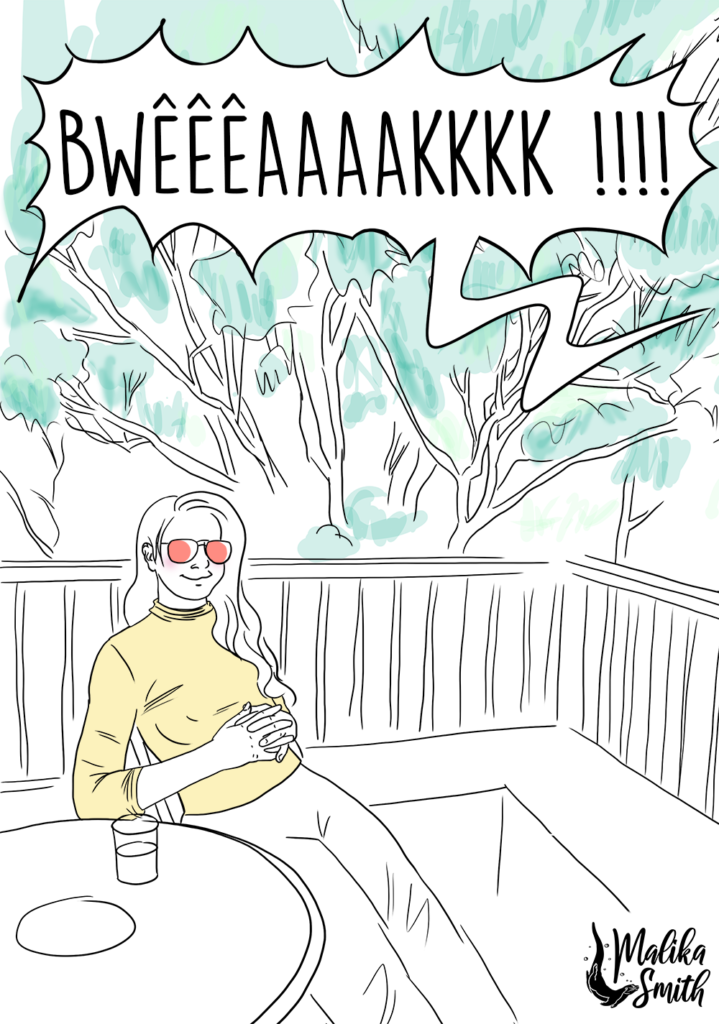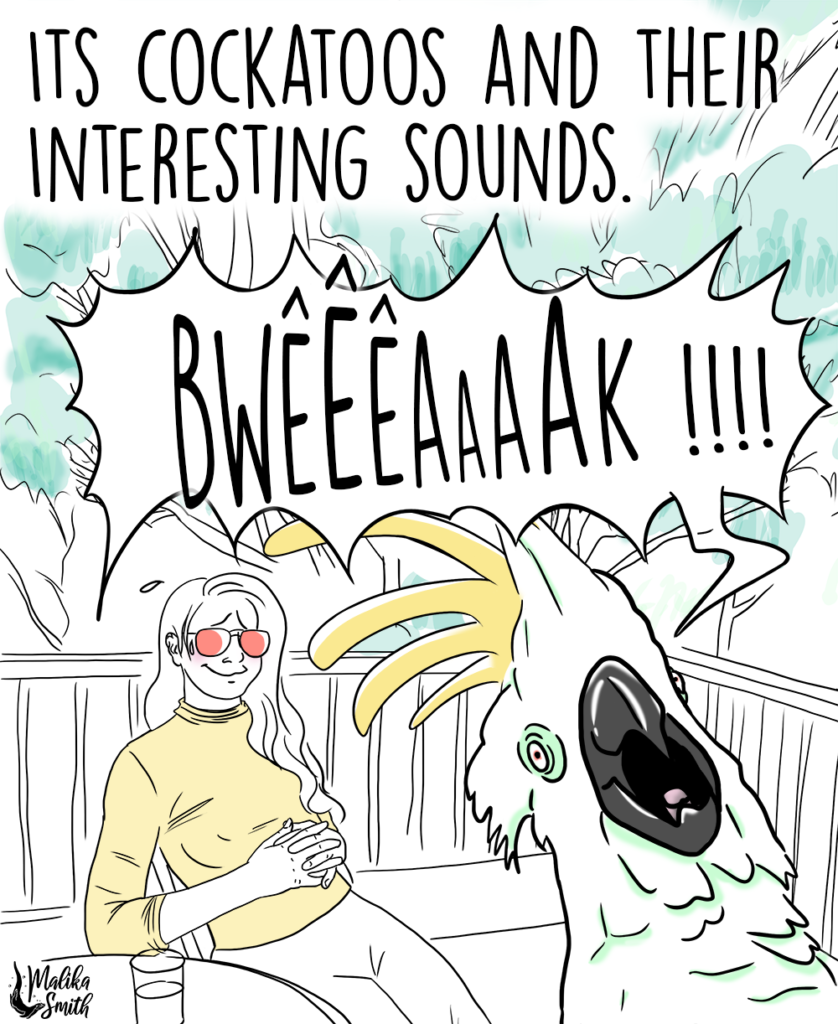 They might look impressive with their neon yellow crest, these birds are nevertheless very mischievous.

Here is an example of a cockatoo biting, for example, the tails of poor kangaroos: https://www.youtube.com/watch?v=Lx78TqH0HIE&ab_channel=GeoBeatsAnimals
If you've never heard the sound of the beast, take a look on Youtube: https://youtu.be/s2BmSSDKrjA?si=p_sw_isMm94LZlaT
Happy listening! Or not.
Malika Smith