Small answers to the most frequently asked questions: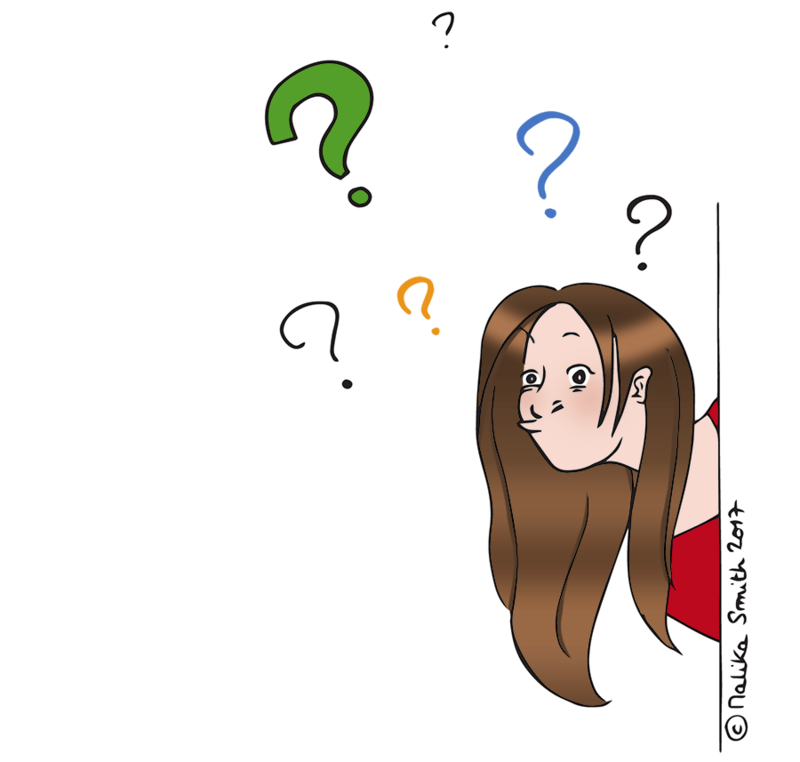 How did you learn to draw?
I have absolutely no diploma of drawing, knowing that I studied in the audiovisual.
There was the section "Fine Arts" in the college/High School but it was quite experimental (see my notes on ' Traumatised by Fine Arts') so I didn't really learn from them.
I did some life drawing sessions while living in Paris and took classes with the amazing Jean-Paul Aussel but I stopped since. If I could, I'd take classes every day!
By practicing since childhood, my line drawing has improved but I still have looooots of things to learn!

What are your working techniques?
Uh, a bit of everything actually: watercolour, photography, digital painting, acrylic…
Generally, I start sketching with a graphite pencil that I ink afterwards, scan or on which I will paint directly to watercolor for example.
Can you do me a free drawing?
Nah. I have thousands of things to do so the plans consuming and unpaid, I do no more. Don't be pushy. Yes, I know, I'm a naughty girl.
Are your stories true?
Some are, yes (sometimes I post a photo at the end of the note attesting to their veracity), others are strongly inspired by reality.
Of course, when the content is science fiction/fantasy, the chances that the action really happened are rather rare (no, I do not fly naked in the cosmos, a little common sense, finally what!…)
Do you have any other questiooons? * * Strident teacher voice * *